Cllr Mapulane Nkosi

"In youth we learn; in age we understand. The foundation of every state is the education of its youth. "

Council Meetings

Your council meets regularly to discuss and resolve improvements for the lives of residents.

Indigent Support

Sections of the community need intervention and it is the duty of the municipality to ensure that citizens are able to access a basic level of services.
MLM COUNCIL APPOINTS DIRECTOR TECHNICAL SERVICES
Msukaligwa Local Municipality appointed Ms. Zodwa Precious Duma as Director Technical Services at Special Council Meeting held on June 08, 2023. Following a careful screening procedure by the Municipality...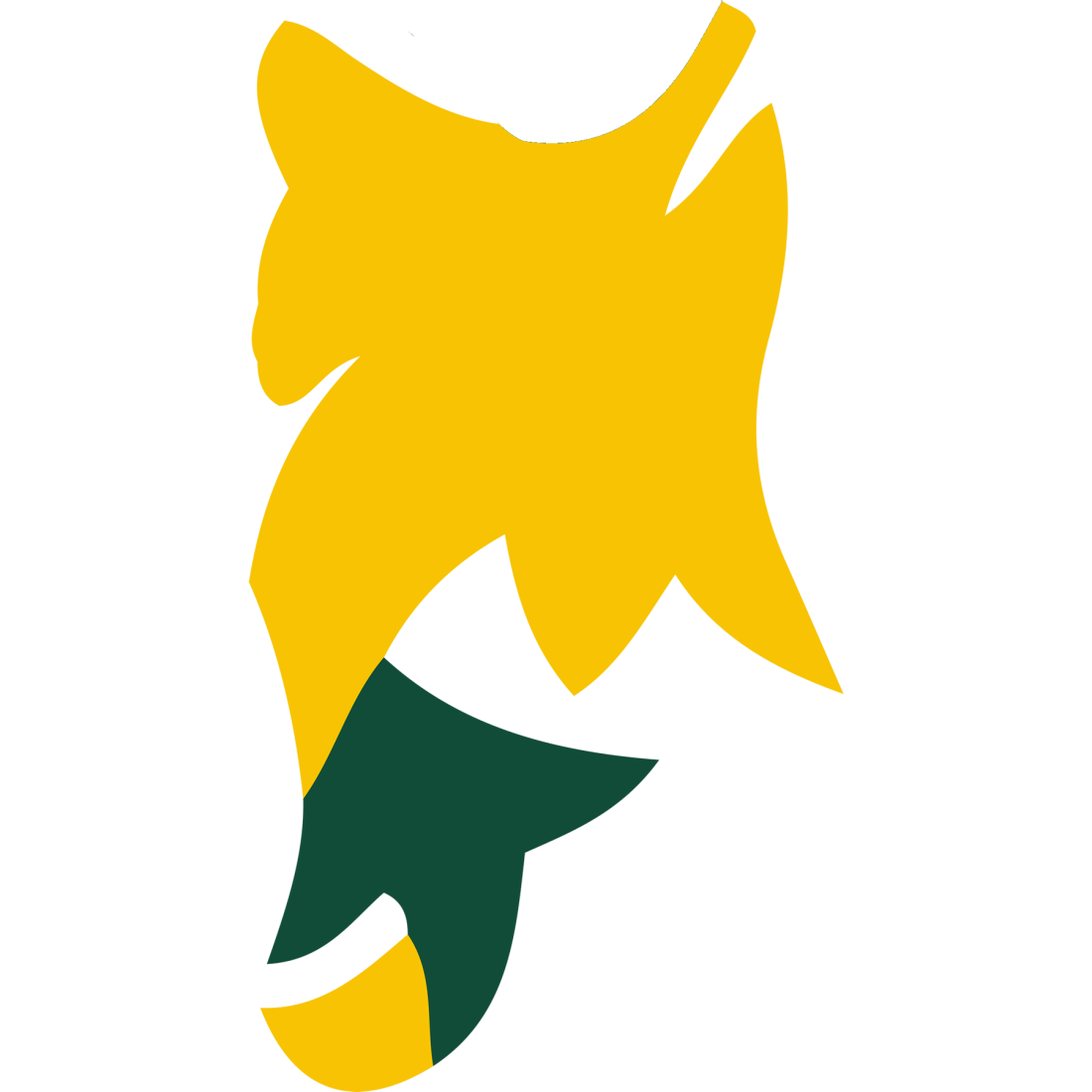 Msukaligwa
A Beacon of Service Excellence
Come Visit Us
Msukaligwa offers picturesque views, tranquil stays and scenic routes with a historic nostalgia.
Msukaligwa Stands Against Corruption
National Anti-Corruption Hotline: 0800 701 701 Whistle-blowers may also send tip-offs via email This email address is being protected from spambots. You need JavaScript enabled to view it. or fax (0800 204 965).