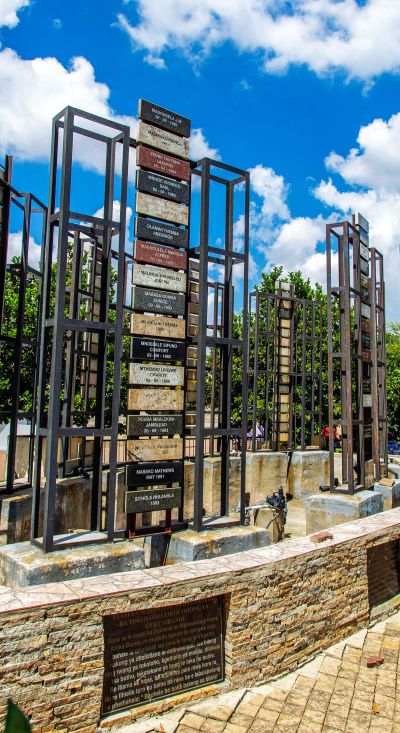 A Beacon of Service Excellence
Msukaligwa Local Municipality (MLM) is located in the Gert Sibande District Municipality of Mpumalanga province, South Africa. The MLM is a Category B municipality, established in 2001 following the completion of the demarcation process and first democratic local government election in 2000.
It is one of the seven local municipalities in Gert Sibande District Municipality. It was an amalgamation of the erstwhile Ermelo Transitional Council (TLC), Breyten TLC, Chressiemeer Transitional Rural Council (TRC), Lothair TRC, Davel TRC and Sheepmoore TRC.
Msukaligwa Local Municipality
Noteworthy Places
Msukaligwa
Vaduz
Galtür
Serfaus
Quarten
Amden
Schesaplana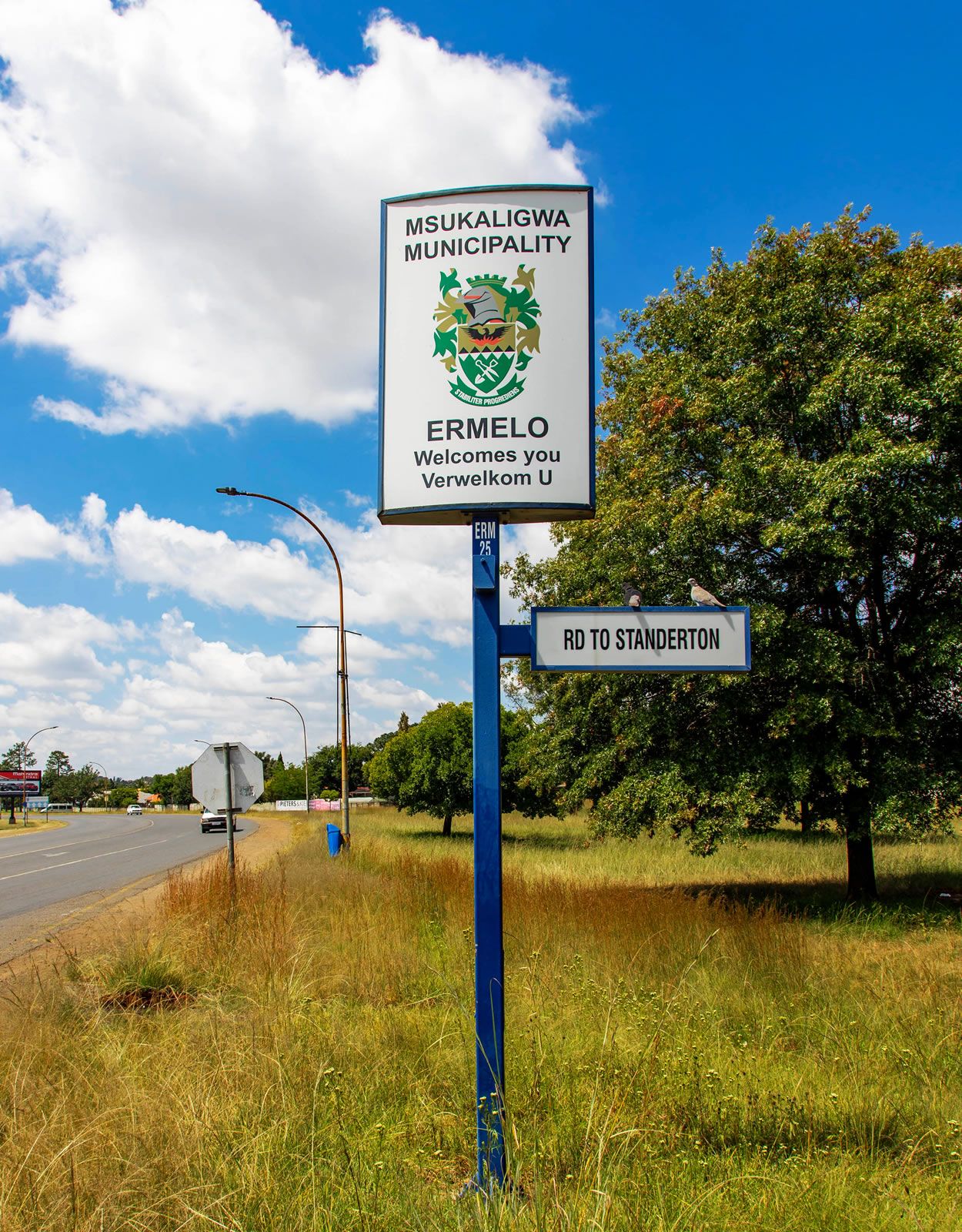 Msukaligwa Local Municipality covers an area of 6 016 km2. It has a population of 149 377 people. MLM is the 3rd most populous municipality in the District of Gert Sibande..
Governance of Municipality area is the responsibility of the Executive Mayor and 37 Councillors, representing 19 ward councillors and 19 Proportional Representative Councillors. The Municipal Council is characterized by the following political parties African Christian Democratic Party (ACDP) 1; African National Congress (ANC) 24; Democratic Alliance (DA) 4; Economic Freedom Fighters (EFF) 7; Freedom Front Plus (FF+) 2
There are two national roads that pass through the municipality namely N17 from Gauteng Province (Johannesburg) to Oshoek onto the border to Swaziland, N11 from Limpopo Province to KwaZulu Natal Province, N2 ends in Ermelo ( Mpumalanga Province).